Can I Use Ground Hog Augers With My Little Beaver Unit?
Yes, we offer a wide range of adapters that can fit your Little Beaver unit to help it accommodate a Ground Hog auger and other brands of augers. When using the adapter on your Little Beaver drill, please ensure that the included pin is used to hold the auger in place properly. Do not use other bolts or pins to secure the auger to your earth drill, as they may come loose and protrude from the auger, leading to serious damage or harm.
Although we offer adapters that allow other augers to be attached to Little Beaver drills, it is highly recommended that a Little Beaver auger be used for best usage. We believe the investment is well worth it to achieve the most productivity and longevity out of your earth driller.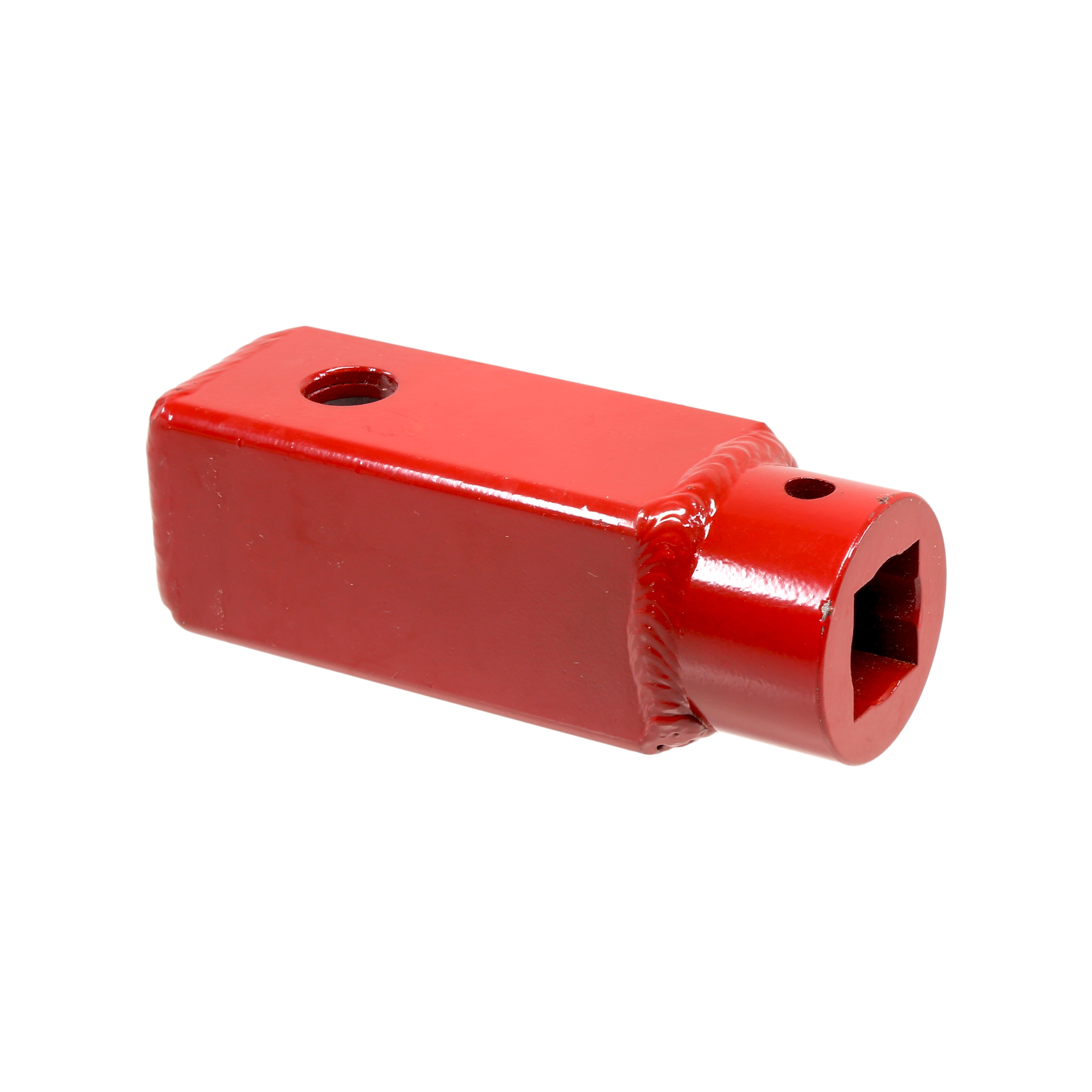 If you have any questions about attaching a Ground Hog auger to a Little Beaver unit, don't hesitate to get in touch with one of our helpful sales representatives. We will make sure you get the proper adapter you need!
Contact Us