When To Repair And When To Replace?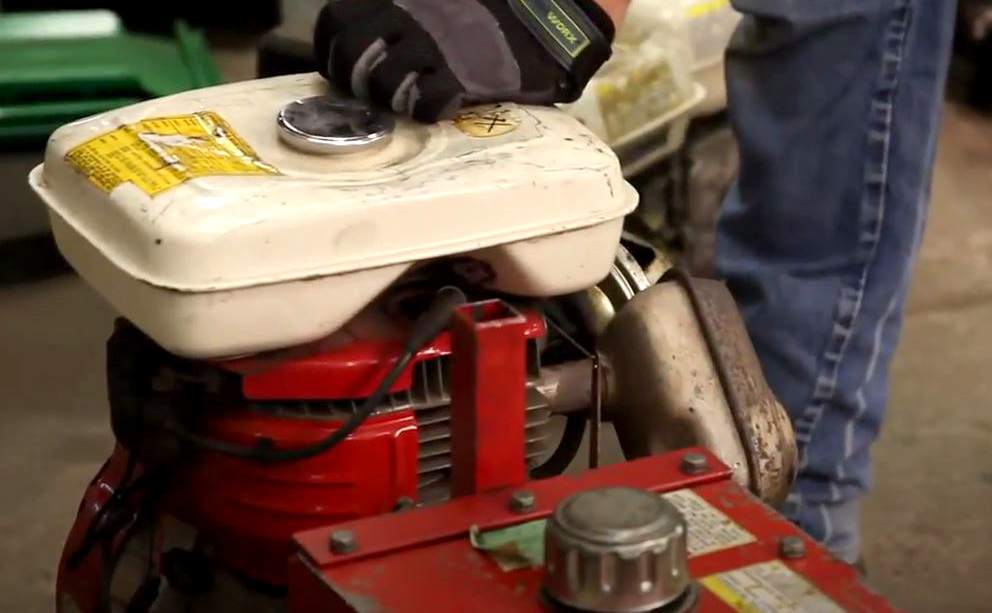 Nothing puts a bigger hurdle to a project than machinery not working correctly. If anything like this happens to your Little Beaver Earth drill, it's essential to get it fixed as soon as possible. While hardware complications are usually not significant issues with Little Beaver earth drills, sometimes, it can happen if you have used the machine for many years and have not done proper maintenance. So, you may be wondering, should I repair or replace something?
Blade And Auger Repair
Mostly, if your auger vibrates too much during use, it is usually a misalignment issue, or the points and blades need to be fixed. Since blades are the less costly part of an Earth drill, these can be replaced if worn down. This should be looked at regularly because if your blade wears into the auger flighting, your entire auger will need to be replaced. That mistake could cost you more money since the blade is cheaper to replace than a whole auger.
Gearbox Issues With Little Beaver Earth Drill
If you have a gearbox issue, this will stop the entire drill from working. Gearbox issues could be caused by the gears being stripped or low motor oil. If you need to replace a whole gearbox, this will cost you approximately $800, so it's not the most economical repair. However, sometimes, replacing the entire transmission is better, as this will help you resolve any issues with the gearbox.
Do You Have A Broken Flex Shaft?
Another replacement part is a flex shaft if your Earth drill auger stops turning or turns when it is not supposed to. If your auger starts spinning as soon as it is out of the dirt but won't spin while it hits the ground, it's most likely the flex shaft. Since the flex shaft can cost up to $600, it's more practical to see if the shaft core is the one that is broken. Flex shaft cores start at around $176, saving you money if you do not need to repair the entire shaft.
Clutch Not Working Right In Your Earth Drill?
If your auger is spinning when idle, it is likely the clutch. Augers should only turn after decompressing the throttle and engaging the clutch. If you sense the clutch is overheating, heat-treated springs will no longer help stop the shoes from engaging. Then, you will have a similar issue with the gearbox where the auger is always turning. A new clutch will need to be purchased to halt this issue.
Can You Do Repairs Yourself On Little Beaver Earth Drills?
Most of the time, you can do repairs yourself. There are plenty of helpful resources available to assist you on your journey. Articles and videos can help you DIY it all. If repairing and replacing costs too much, it may be time to purchase a new Earth drill. Most Little Beaver Earth drills come with a manufacturer warranty covering the cost of some issues during the first months of ownership.
Are you looking for replacement parts? We are the largest provider of all Little Beaver replacement parts and have almost anything you are looking for. Find out more:
Little Beaver Part Finder