What Are Auger Extensions?
In situations where deep or long horizontal holes are needed, more than your regular earth drill auger might be needed. To achieve the depth or length you require, auger extensions can be easily added to your machine to get the job done. There are a couple of types of auger extensions that come in a range of lengths and diameters to meet your specific digging needs. Our extension also can be connected by snapping on or screwing on so you can choose the best and most convenient way to attach your extension.
Styles of Extensions
Tube Extension
Tube extensions are commonly used when needing long horizontal holes. These holes are typically required when digging under something like sidewalks or landscaping and are great for drilling smaller diameter holes that can be used for installing outdoor lighting, sprinkler systems, and extending gas lines or plumbing. These extensions are just long tubes that do not have digging capabilities and just provide length to your existing machine.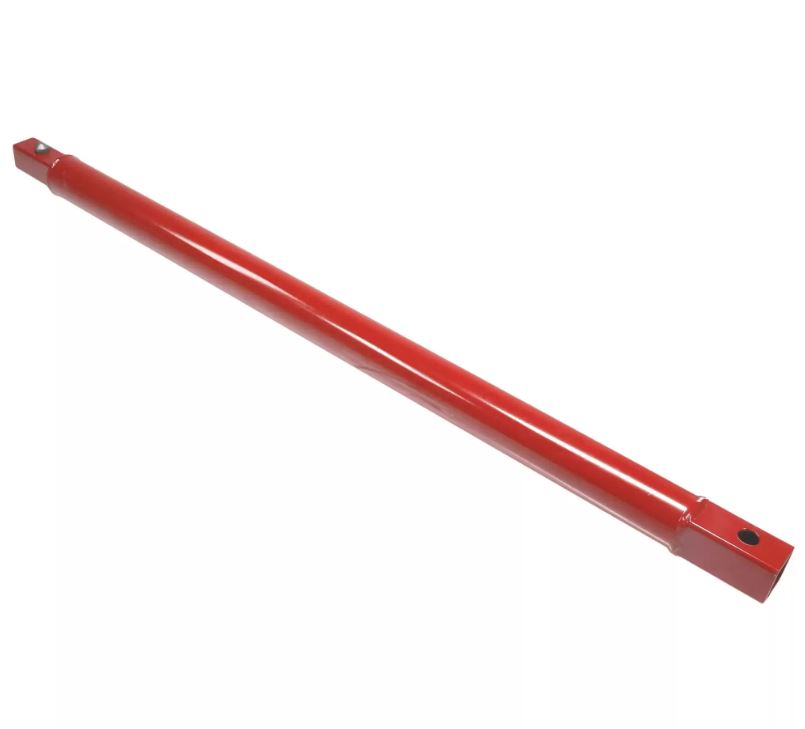 Full Flighted Extension
Full flighted extensions are needed for projects that require deep holes. Unlike the tube extension, the full flight extension is capable of digging like a regular auger. These extensions come in a wide selection of different diameters that range from 3" to 14" as well as lengths from 18" to 36". This type of extension is common in projects like soil sampling and underground water testing.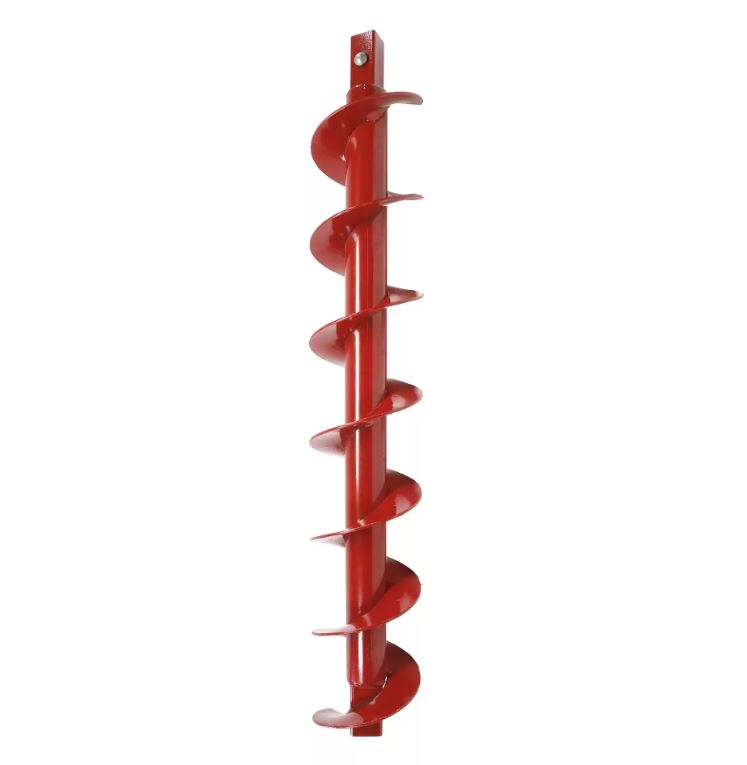 Browse our wide selection of extensions today to see which one is best for your next outdoor dig.
Shop Extensions