Little Beaver Anchor Machine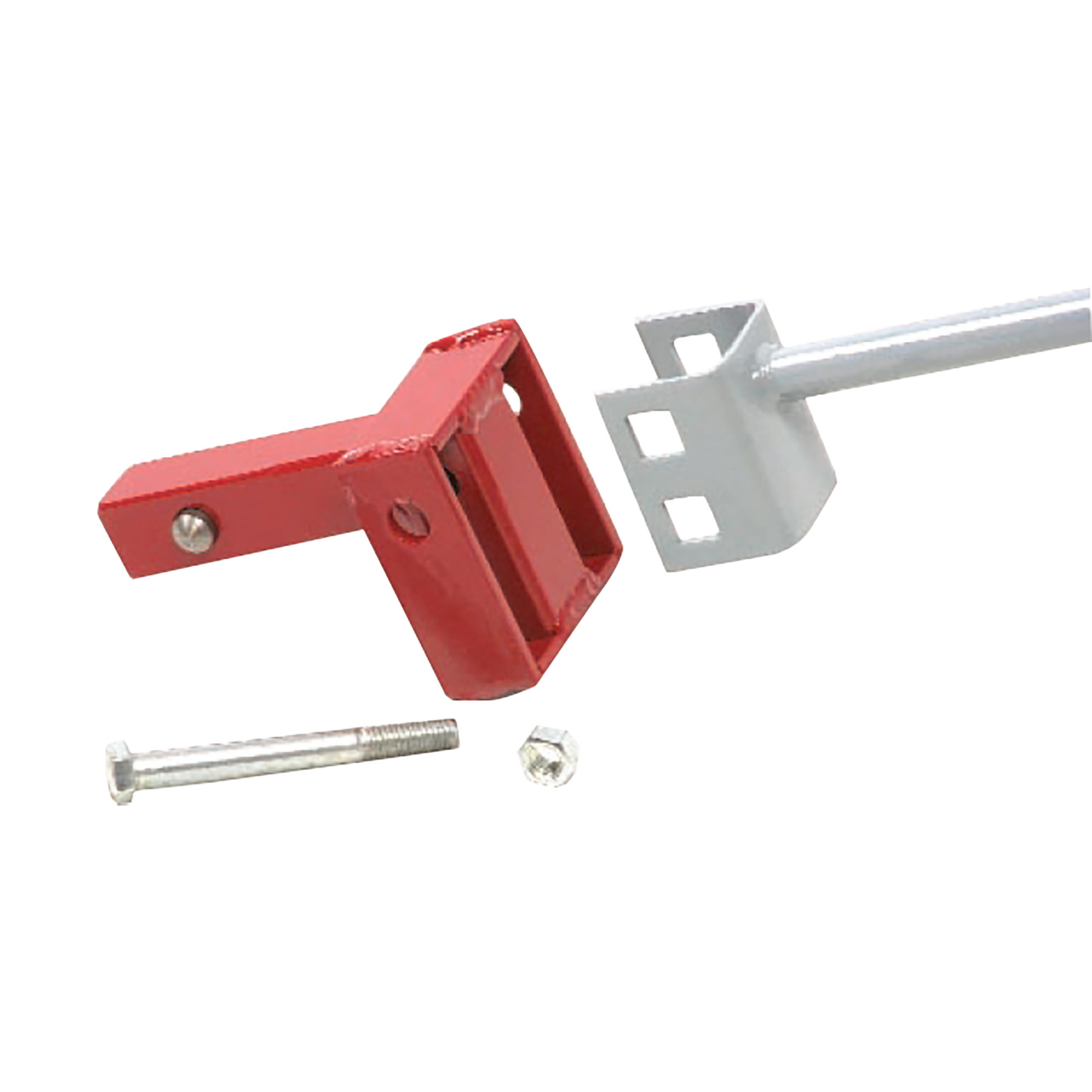 Did you know that Little Beaver hydraulic drills can be used for more than creating fence post holes? In fact, Little Beaver hydraulic drills can be used to install anchors for tents, mobile homes, and utility poles. This makes Little Beaver hydraulic drills the best anchor machine for your next project.
Utility Anchors For Little Beaver Hydraulic Drills
Little Beaver offers utility anchor adaptor tools to simplify driving utility anchors into the ground. Now, it's practical to install a utility anchor with only one person. However, this adaptor can only be used with hydraulic drills and is not recommended for Little Beaver mechanical earth drills.
Mobile Home Anchoring With An Anchor Attachment
Suppose you must secure a mobile home to ensure it doesn't roll away due to high winds or hazardous weather. In that case, the Little Beaver mobile home anchor adaptor tool conveniently attaches a high-torque anchor handle to your Little Beaver hydraulic drill. This anchor attachment is ideal for driving tent stakes and anchoring mobile homes.
Safety Requirements When Using Little Beaver Attachments
Connect a Little Beaver anchoring attachment with a hydraulic earth drill and not a mechanical earth drill. Along with this, make sure you do not operate above 60 RPM. Little Beaver anchor attachments can install to a hydraulic earth drill in less than 2 minutes.
Additional Attachments To Go With Your Anchors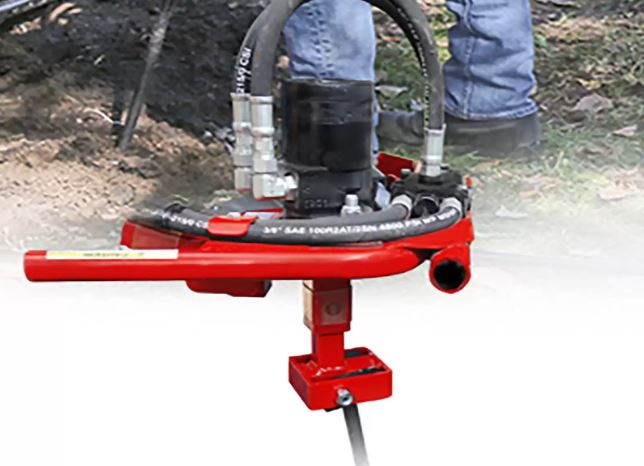 Little Beaver Hydraulic Anchor Handle with 60 RPM Motor
If you want an excellent anchor handle to go with your mobile home anchoring attachment, the Little Beaver hydraulic anchor handle with 60 RPM motor works well and offers extra grip.
---
Contact Us