Earth Auger With Reverse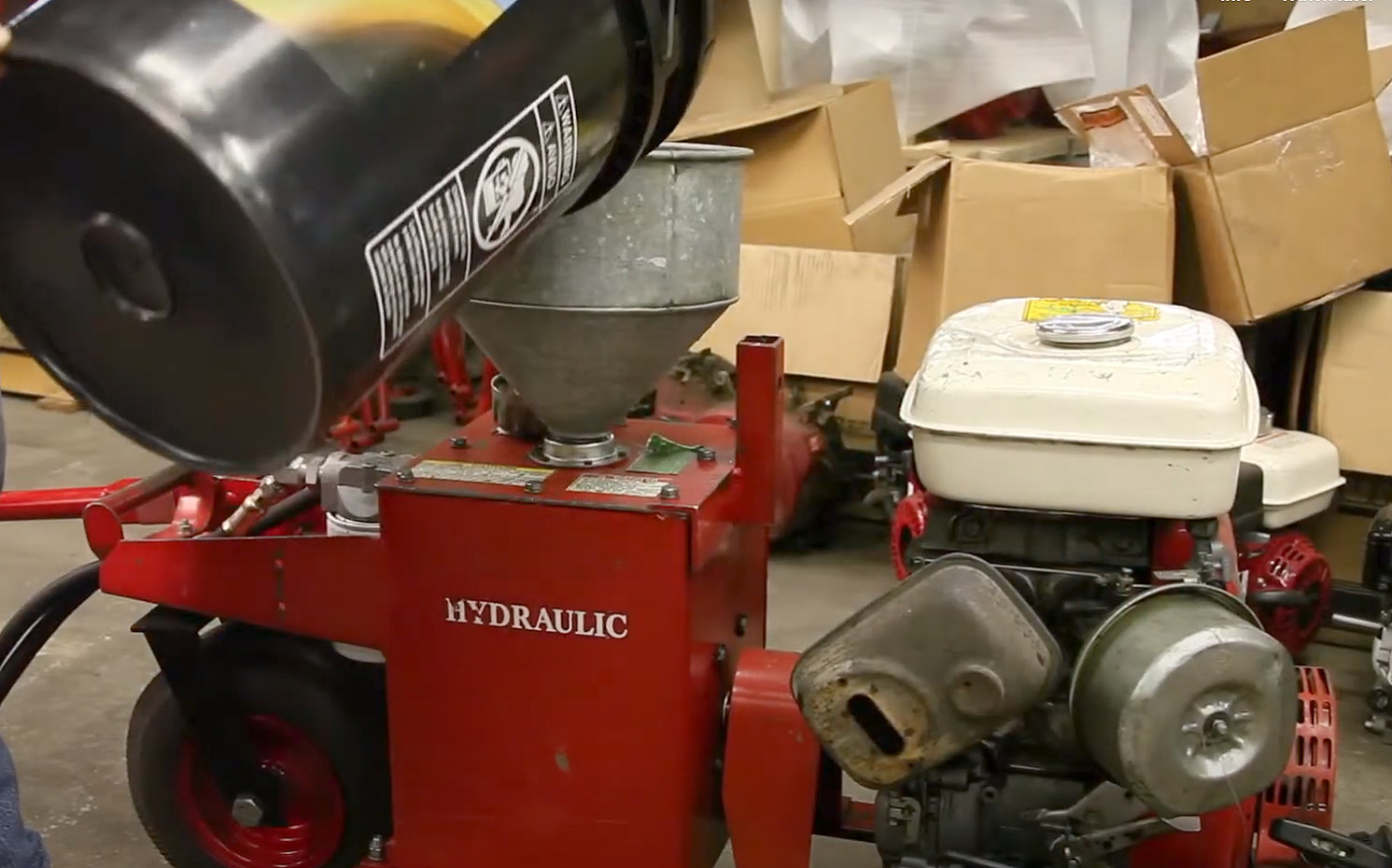 If you are searching for an earth auger with a reverse option, your best bet is using a hydraulic earth drill from Little Beaver. While mechanical earth drills are potent machines for digging in various soil types, they cannot be used reversely. Reverse auger rotation is vital for some contractors and residential homeowners because this option allows you to remove the auger if it gets stuck in some obstruction. For example, if you are digging in an area with many tree roots and your auger gets stuck under one of them, the reversible option on your auger comes in handy.
What Do You Do If Your Earth Drill Does Not Have A Reverse Option?
If you own a mechanical earth drill instead of a hydraulic one, you can take some steps to get your auger "unstuck." The first step you will need to take is:
Disconnect the handle/gearbox
Find a pipe wrench and use it at the top of the auger to turn it in a clockwise direction
Do the second step carefully so you do not entirely ruin your auger
If these steps do not help you, you may need a particular part called a tee handle that is used for leverage when troubleshooting a stuck drill. This part is referred to as #9022-T and is available for sale. But of course, before getting your auger stuck, prevention is critical. Remember not to push on the auger when digging into the soil. Instead, use the drill to do the work instead of pressing against it.
Are Hydraulic Earth Drills More Powerful Than Mechanical Earth Drills?
Hydraulic earth drills usually have more power than a standard mechanical earth drill. However, even if they are more powerful, they can still be operated by one person and have simple connectivity with a snap-on button attachment. The HYP-TB11H can generate 262 ft. lbs. of torque, offering the digging abilities you need to complete large products.
Reverse Earth Auger
Before using the reverse function on your auger, always make sure to let your auger dig into the soil without manual assistance. Little Beaver augers are created to dig into the terrain by themselves and have added points and blades to cut through rocky soil or frozen clay.
Little Beaver hydraulic earth drills are some of the safest to operate and will last many years with a powder-coated finish. Learn more today!
Hydraulic Drills