Carbide Pengo Style Blade vs. Standard Pengo Style Blade
Though these two blades may look very similar, they are not the same. Each Little Beaver blade is specifically designed to perform a certain drilling task. Some people may choose to use one blade for multiple digger jobs. We highly recommend evaluating the soil type you will drill into and selecting the proper blade. This will allow for peak performance and is a safety precaution.
Carbide Pengo Style Blade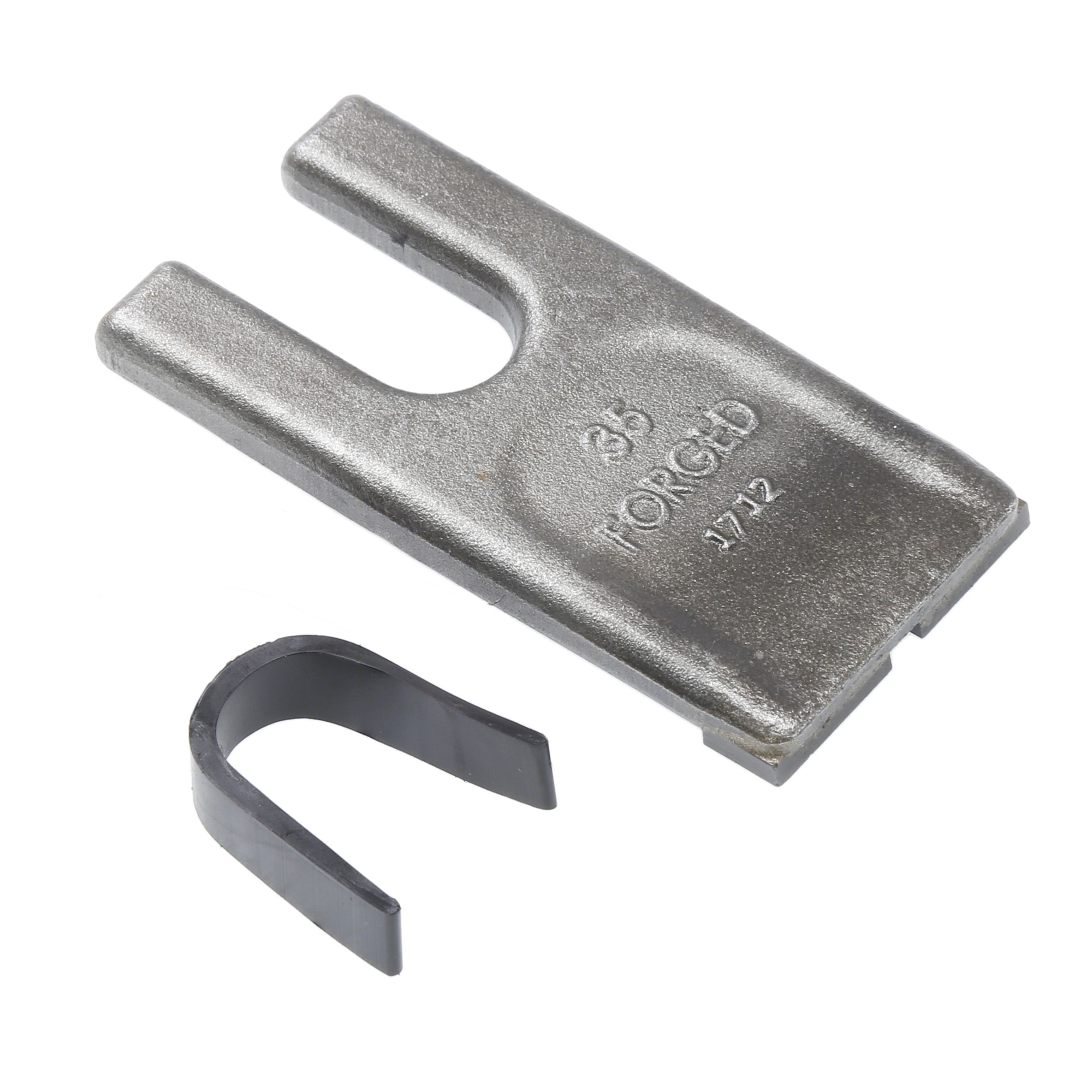 This Little Beaver blade is intended to be used when drilling into hard clay, hardpan soils, or frozen ground. Unlike other auger blades, this carbide pengo blade is built with two points welded onto the end. These points allow the blade to cut through the dense earth while the auger rotates. Not only does this allow for an efficient dig, but it also protects the auger from damage to ensure long-lasting use.
Standard Pengo Style Blade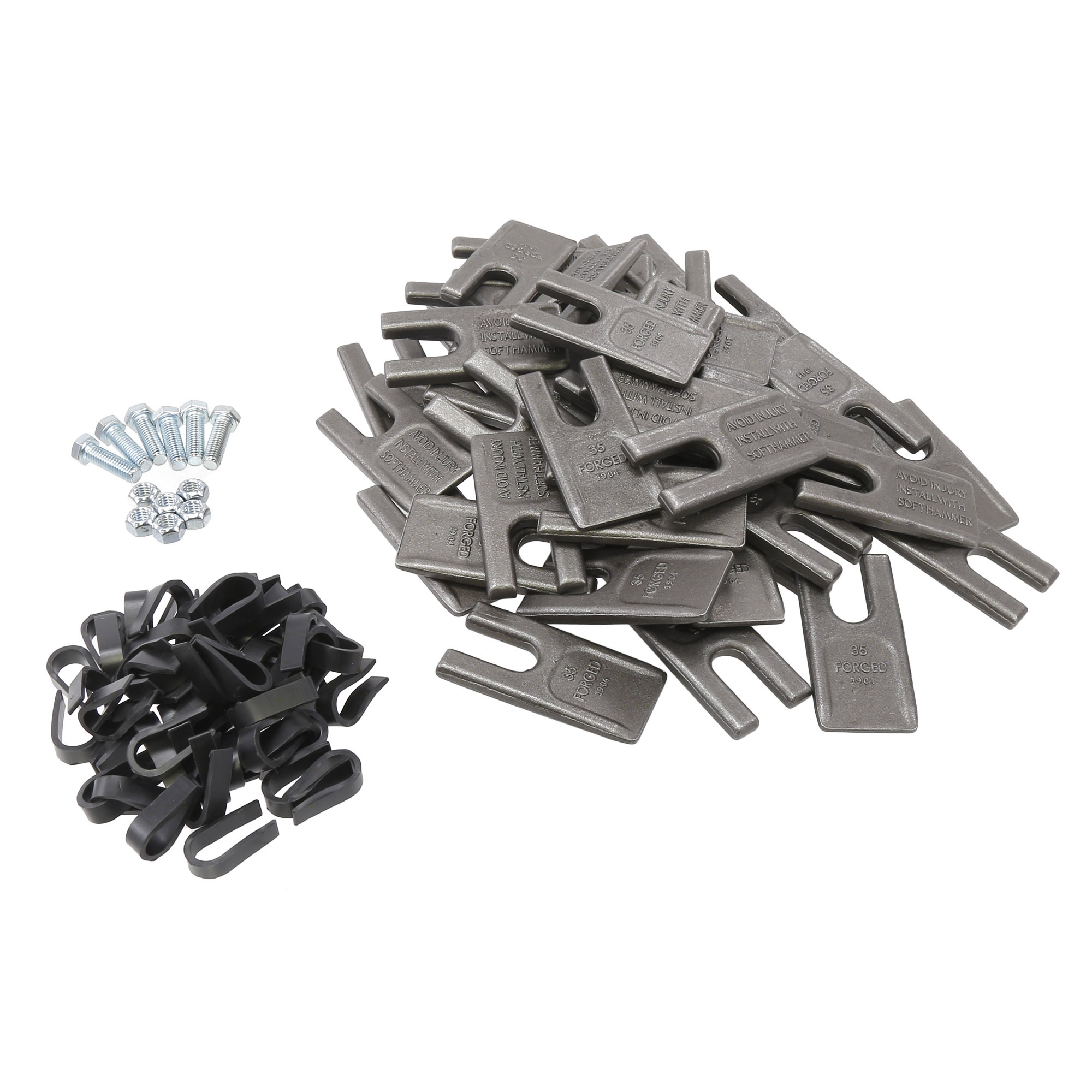 As the name suggests, this standard auger blade is made for ordinary digging. This means the blade will work best in soil that is not too hard or soft.
---
Contact Us