Are Auger Attachments Universal?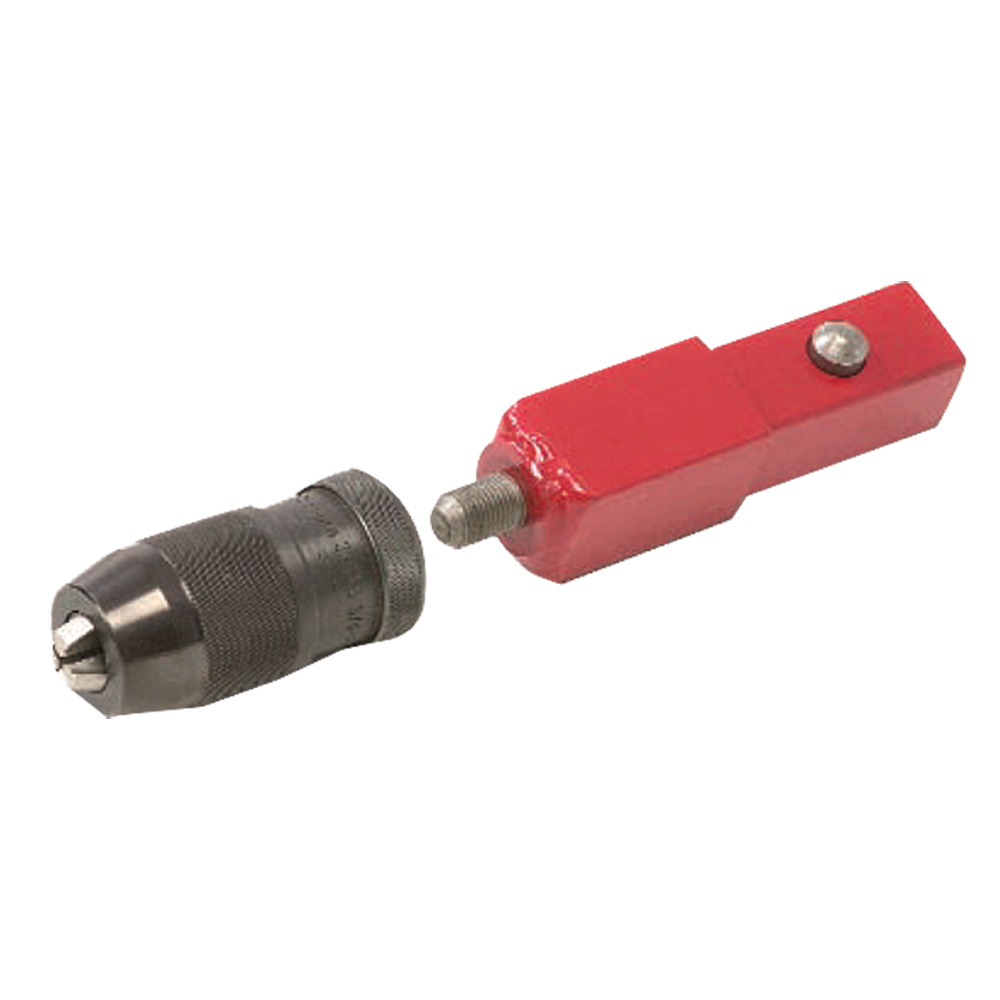 If you own a Little Beaver earth drill, you may not know that specific adapters can connect Ground Hog brand or General augers to your machine. While there are other recommended ways to use a Little Beaver earth drill, it is a solution if you already have multiple augers for different devices and prefer to switch to a Little Beaver mechanical or hydraulic earth drill.
General Augers Adapters
General augers are popular for those who attempt to dig into various soils. If you plan on switching to a Little Beaver earth-digging machine, you'll need the right adapter to help set you up for project success, whether a landscaping or fencing job. Some adapters have a 1 3/8" to 1" hex drive or round bar connection for General augers. Also, if you need an adapter for a towable drill, an adaptor is available to help you use your General augers with hydraulic earth drills.
Ground Hog Adapters
On the other hand, if you currently own Ground Hog augers, there are available adapters to help facilitate a more straightforward connection between a little Beaver earth drill and this auger type. These adapters have a 7/8" square drive or square bar connection. There is also an option for a 1" round to 7/8" towable to Ground Hog auger connector for your towable hydraulic earth drills.
The Drill Chuck Attachment
If you are not looking to use another brand's auger and would instead like to convert your Little Beaver earth drill to a powerful drill, you can purchase a drill chuck attachment with an adapter. This changes your Little Beaver earth machine to drill through wood or concrete. Your Little Beaver earth drill is not only created to dig through the dirt but can also be a great tool for drilling holes into fence posts, wooden decking, or masonry projects.
If you are looking for adapters for your Little Beaver earth drill or would like to convert from another brand, you can just snap on your adapter and are ready to start a new project.
Adapters